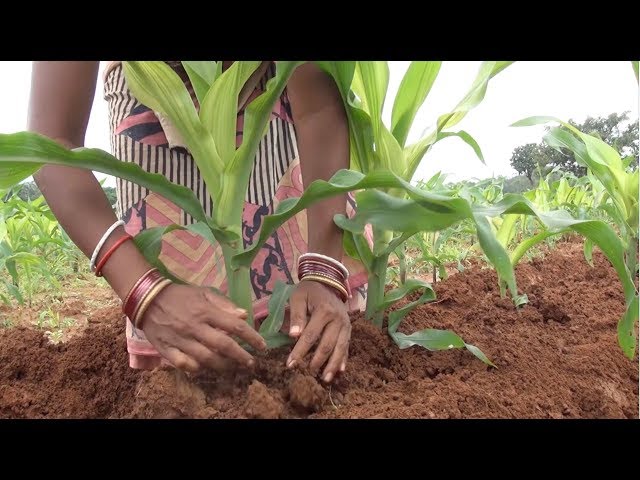 Maize
Nourishing A Changing World
Modina Trading Corporation is a sister concern of Jahir Group. For over 26 years, Modina has played a distinct role in helping to feed and nourish people all over the world with our agri-food supplies and solutions. It's more than a business to us, it's a mission we set out to accomplish each day with each transaction and in every deliberation. The Modina Trading family is driven by the goal to bring greater nourishment and fulfillment to people across the world.
Modina Trading is a sister concern of Jahir Group. Jahir Group continually challenges ourselves to strive for excellence in the successful operation of our business. This Group Try to give superior service, quality, selection, and value. To exceed our customer's expectations by utilizing our best assets. To promote a team spirit, creativity, open communication, and a fun environment.To accomplish this in a financially responsible manner while setting the industry standards for profitability and operational excellence.
Jahir Group
Jahir Group is the main concern of Modina trading corporation. 
Islam Agrovet
Islam Agrovet is the sister concen of modinda trading corporation
Hotel Chand
Hotel chand is the sister concern of Hotel chand.
Agro Feed
Providing farmers with seeds, financing, industry skills & knowledge.
Agro Farm
We have a lot of agro farm in our company.
Transport Service
We more than 72 track for Transportation Service.
Residential Hotel
We have some residential hotel in our company.
Feed Raw Material Provider & Importer
We are supplying feed raw material and also import from abroad
Agro Ingredient Supplier & Importer
We also supplying agro medicine for any company in Bangladesh.
OUR CLIENTS AND ASSOCIATES
COVERED WITH AN EVER GROWING NETWORK
OF CONTINUOUS INNOVATION, DEVOTION AND DEDICATION
WORKING IN HOPES AND DREAMS TO MAKE A DIFFERENCE
We are working for our clients satifaction